Abhijit K Das
age ~45
from Plano, TX
Also known as:

Abhijit Kumar Das
Abhijit Das
Abjijit Das
Abhijit Das Phones & Addresses
Plano, TX

Fort Worth, TX

14000 Noel Rd,

Dallas, TX 75240

• (972)2399511
Work
Company:

Large power systems division - caterpillar (accs inc.

Aug 2010

Position:

Fuel systems control engineer
Education
School / High School:

University of Texas at Arlington- Arlington, TX

Jan 2007

Specialities:

PhD in Electrical Engineering
Skills
CANape • AVL Concerto • CAT Electronics • Windows Data Accusation Systems (WDAS) • MATLAB • MAPLE • C • FORTRAN • Windows • Linux • MS Office • LATEX • Photoshop • PHP • Mediawiki • html
Amazon
Isbn (Books And Publications)
Resumes
Classmates
Schools:
Brooks School North Andover MA 1987-1991
Community:
Ginny Smith, Priya Ghumman, Alexandra Aldrich, Paul Horgan, Tim Robinson, Dimitri Bacos, Amanda Sweatland, Liza Szabo, Miguel Ongpin
Graduates:
Abhijit Das (1987-1991),
Adam Wachtel (1974-1978),
Michael Goldston (1997-2001),
Matthew Tuck (1978-1982),
Jonathan Block (1976-1980)
Plaxo
Myspace
Youtube
Facebook
News 8 women die after botched government sterilizations in India
view source
For decades, state governments were given specific targets for sterilizations and developed a camp approach, in which surgeons perform dozens of sterilizations in the course of a few hours, said Abhijit Das, director of the New Delhi-based Center for Health and Social Justice.
Date: Nov 11, 2014
Category: Health
Source: Google
Googleplus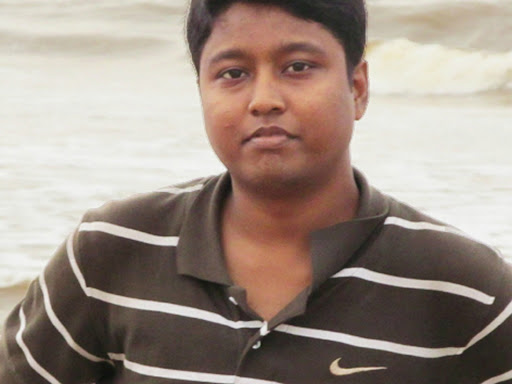 Abhijit Das
Work:
HCL INFOSYSTEMS LTD. - TECHNICAL TRAINER (24)
Education:
SURENDRANATH COLLEGE - COMMERCE, B.K.K.VM - HIGHER SECONDARY, B.K.K.VM - SECONDARY
Abhijit Das
Education:
NIILM,CMS - PGDM marketing, JIS COLLEGE OF ENGINEERING - B.B.A(h)marketing, SUDHIR MEMORIAL INSTITUTE - SCIENCE
Tagline:
Think differently from fellow people!!!!!!!!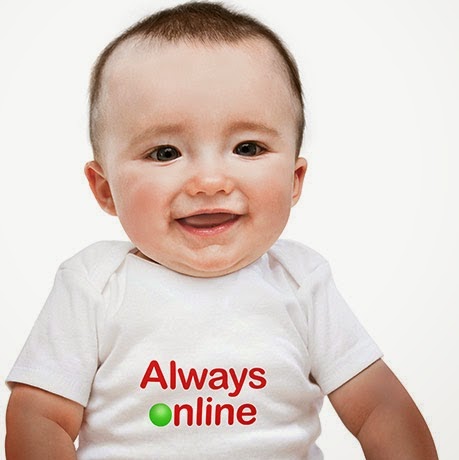 Abhijit Das
Education:
The Institute of Computer Engineers(India) - IT, Diploma, Bagati Sree Gopal Banerjee College - B.A ( Bng. Hons), Bandel St. John's High School - H.S, Industrial Training Institute - Fitter
About:
I 'm jst a simple guy....... wnt 2 make frndz....... bcum my frnd nd discover me....... wanna b my frnd ?????  ╔═══╗ ♪ ♫ ║███║ ♫♪ ♫ ║ (●) ║ ╚═══  .....................▄▄▄... ...............▄▄█▓▓... ...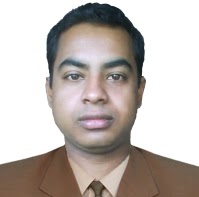 Abhijit Das
Work:
Ericsson India Global Services Pvt.Ltd. - IN - FO Engineer (2010)
Education:
Puducherry University - B-Tech., Netaji Subhas Vidya Niketan - Science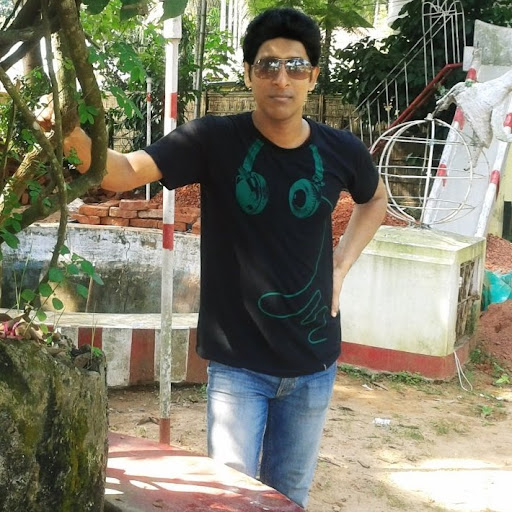 Abhijit Das
Work:
3 Square - Sales Executive
Education:
MBA - HR & Marketing
Tagline:
Acute and Elegant, like to make new friends.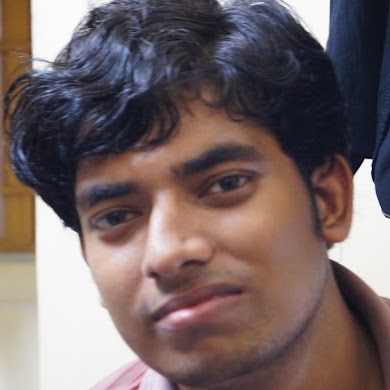 Abhijit Das
Education:
Meghnad Saha Institute Of Technology - B.Tech (CSE), Dhaniakhali Mahamaya Vidyamandir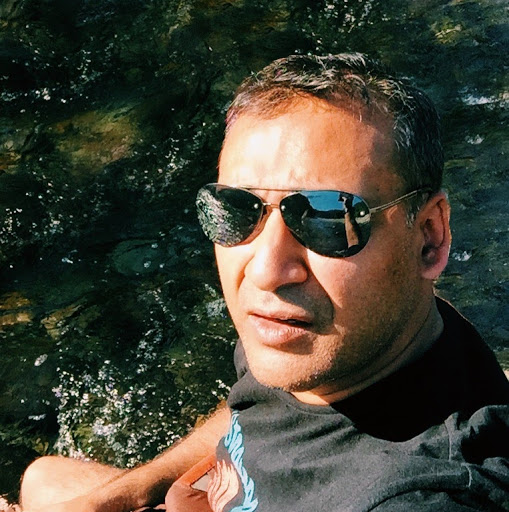 Abhijit Das
Work:
Shivayan - Designer
Education:
Sardar Patel Vidyalaya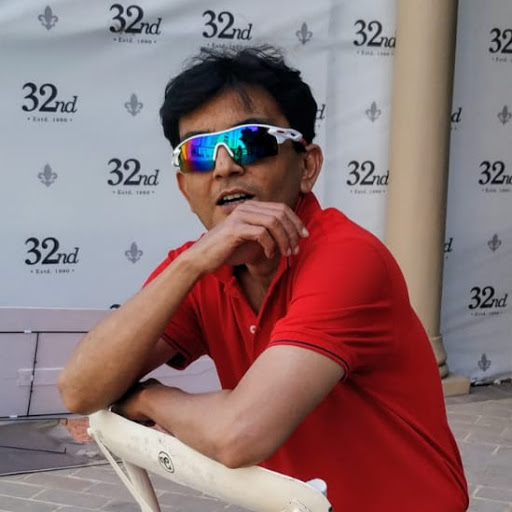 Abhijit Das
Education:
Margaret school Siliguri
---
Get Report

for Abhijit K Das from Plano, TX, age ~45