Julia W Graf
age ~61
from Selah, WA
Phone and address:

211 Rome Rd, Selah, WA 98942
(509)6976777
Julia Graf Phones & Addresses
211 Rome Rd,

Selah, WA 98942

• (509)6976777

Sunriver, OR

Spokane, WA

Shoreline, WA

Orlando, FL

Malibu, CA

Yakima, WA
Education
Degree:

Associate degree or higher
Isbn (Books And Publications)
Amazon
Youtube
Flickr
Googleplus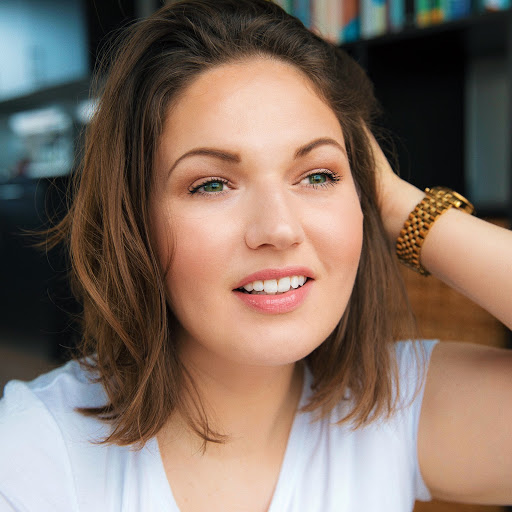 Julia Graf
Education:
McGill University - Political Science
About:
Hi I'm Julia. You probably know me from my Youtube channel MissChievous where I post make-up and other beauty tutorials. If not, go check me out! I also blog about beauty, food, and lifestyle on m...
Tagline:
Make-up Artist, hobby chef & fitness enthusiast
Bragging Rights:
Surpassed 100 Million video views, and 500,000 subscribers on my Youtube channel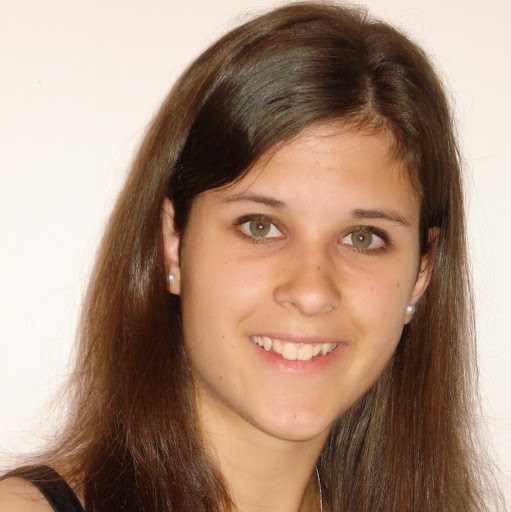 Julia Graf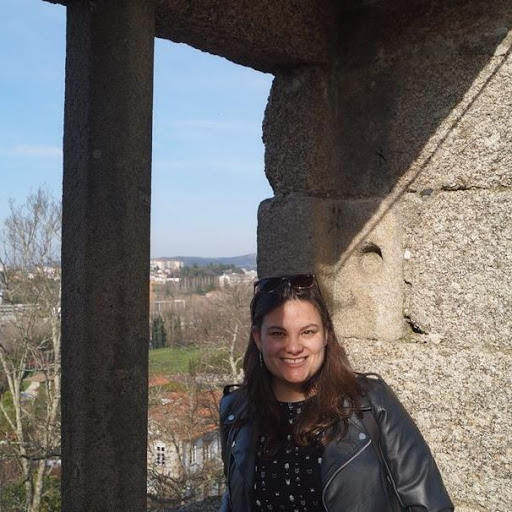 Julia Graf
Julia Graf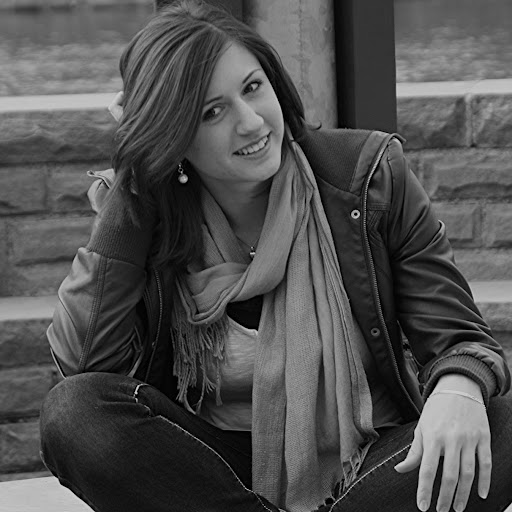 Julia Graf
Julia Graf Julia Graf
Julia Graf
Myspace
Myspace profile for Julia Graf. Find friends, share photos, keep in touch with classmates, and meet new people on Myspace.
Facebook
Friends:
Pierre Jean Mauvin, Alicia Delmet, Massok 'n Soumano, Audrey Tounkara, Ana Elle
Friends:
Georg Mistlberger, Vanessa Winter
Friends:
Phyllis Ruetz, Greg Weishaar, Glenna Blitz
Friends:
Anne Lehnhoff, Nina Illien, Michael Tompert, Sani Klemenc, Ivonne Hajok
Friends:
Mats Skippern Carneborn, Elin Hansson
Other Television Activities Music; Caf World "Mom, mom, mommy, ma, mom, mom, ma, ma, mommy, mommy... WHAT!!... hi! H&M; Forever 21; Jack Sparrow; The Simpsons
Classmates
Graduates:
Paula Iron Horse (1982-1986),
Lucky Clark (1954-1958),
William Case (1934-1938),
Julia Graf (1990-1994)
Jill Graf 1998 graduate of Beacon High School in Beacon, NY is on Classmates.com.
---
Get Report

for Julia W Graf from Selah, WA, age ~61