Justin K Breland
age ~36
from Atlanta, GA
Also known as:

Justin Kyle Breland
Justin Breland
Justin Breeland
Justin Breland Phones & Addresses
Atlanta, GA

Decatur, GA

Columbus, OH

Denver, CO

Albany, GA

Valdosta, GA

Leesburg, GA
Work
Company:

Dream Denver - Luxury Real Estate

Address:

1555 Blake St. #508,

Denver, CO 80202

Phones:

(720)4434323 (720)6441826
Education
School / High School:

University of Georgia's Terry College of Business

Dec 2008

Specialities:

B.B.A. in Management Information Systems
Skills
Certified Luxury Home Marketing Specialist
Industries
Staffing and Recruiting
Specialities
Buyer's Agent • Listing Agent • Relocation • Foreclosure
Real Estate Brokers
Resumes
Other Social Networks
Bebo provides an open, engaging, and fun environment that empowers a new generation to discover, connect and express themselves.
Classmates
Graduates:
Marlon Tidwell (1991-1995),
Justin Breland (2004-2008),
Chakita Hogan (1998-2002),
Shirley Massey (1979-1983),
Michael McQuarley (1997-2001)
Facebook
Friends:
Brandy Fornea Spikes, Tara Bigelow Wiggins, Acie Breland, Carrie Ann Lambert
Friends:
Austin Rowat, Kyla Davies, Erica Chang
Youtube
Myspace
View all Justasaurus's (Justin Breland) Friends on MySpace. Create your own friend lists based on work, school, location, favorite interests and more on ...
Googleplus
Justin Breland
Work:
Keller Williams Realty Downtown, LLC - Luxury Home Marketing Specialist
Education:
University of Georgia - Management Information Systems
About:
I am Justin Breland, an agent with Keller Williams Realty Downtown, Luxury Division. I specialize in the fine home market where discretion is often a necessity and providing a key service is expected ...
Tagline:
Where Dreams Come Home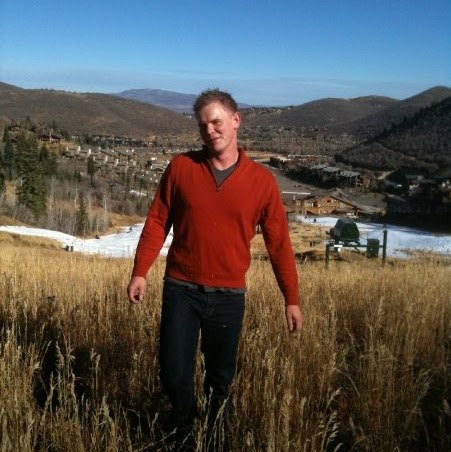 Justin Breland
Work:
Breland Consulting Enterprises, LLC - Owner (2011)
Education:
University of Georgia
About:
Real Estate Agent in Denver! www.Dreamdenver.net
Bragging Rights:
The best Agent in Denver!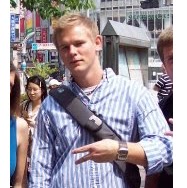 Justin Breland
Work:
Breland Enterprises, LLC - Owner/manager
Education:
University of Georgia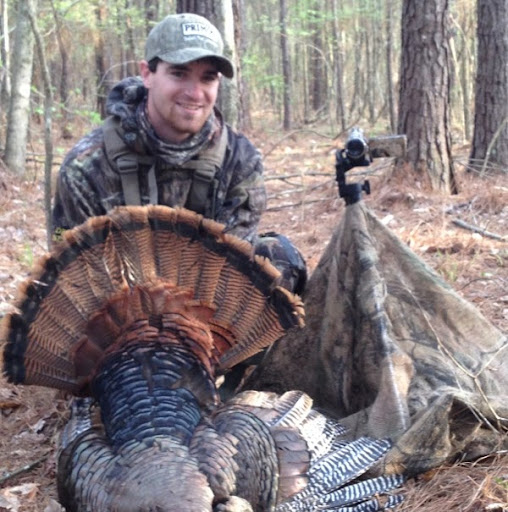 Justin Breland Justin Breland Justin Breland
---
Get Report

for Justin K Breland from Atlanta, GA, age ~36